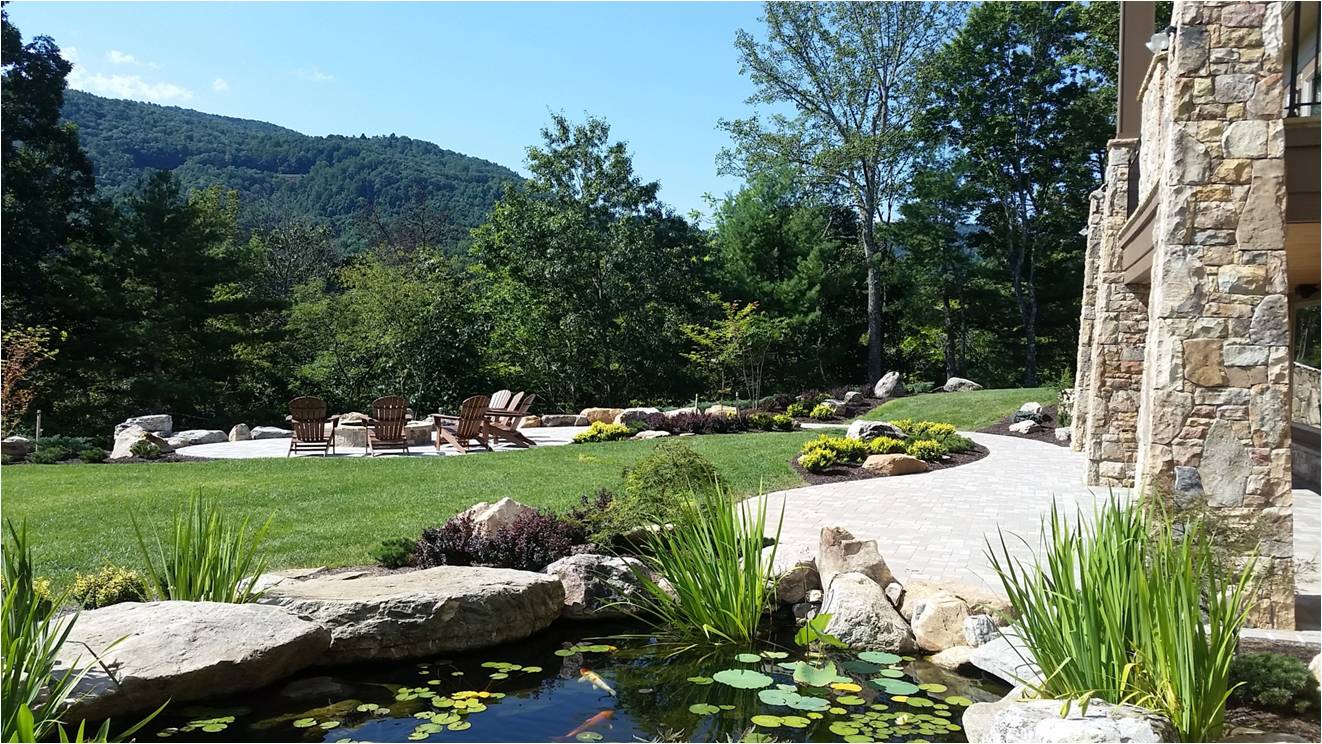 We Design and Build
Advanced Residential & Creative Commercial Landscapes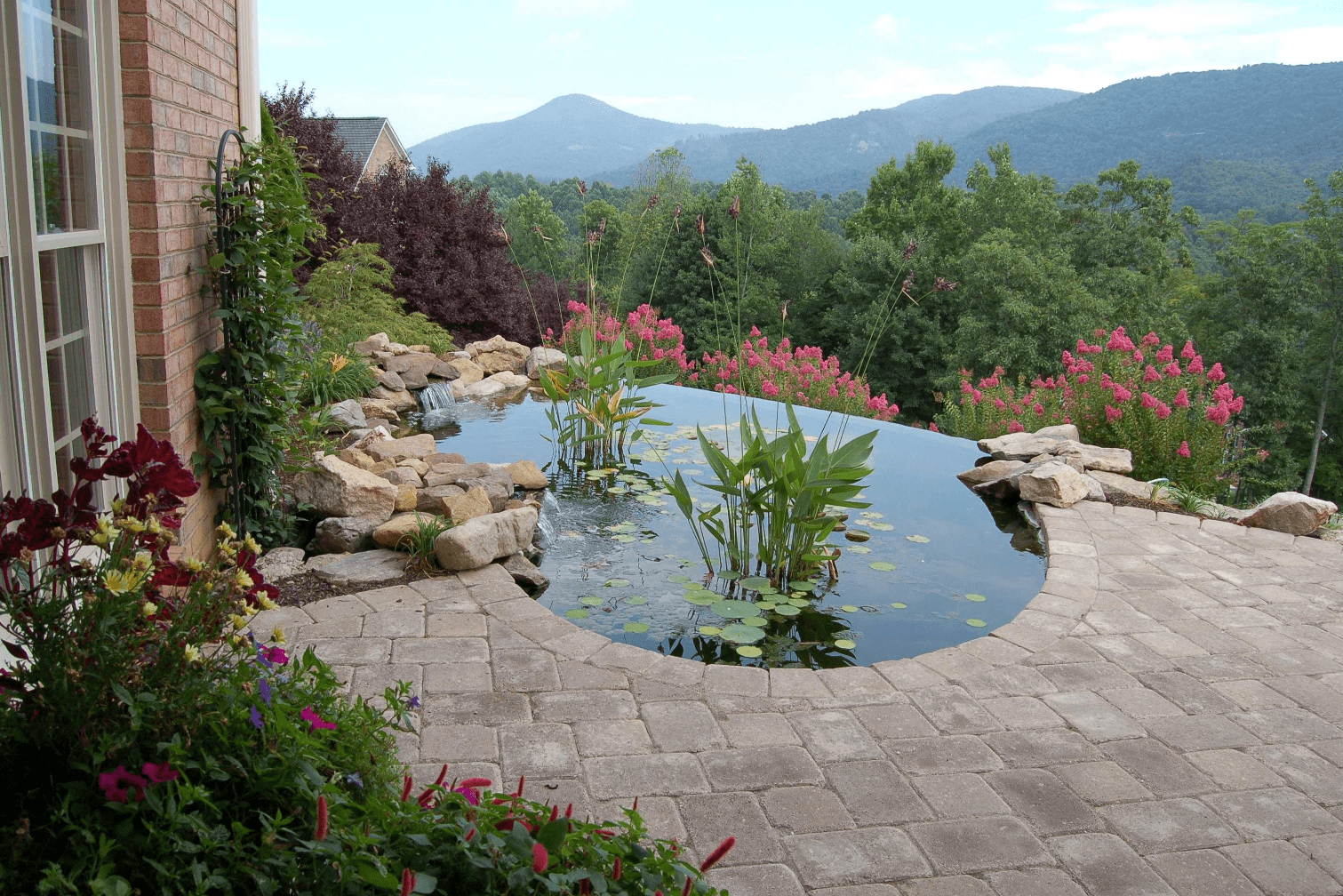 We Design and Build
Advanced Residential & Creative Commercial Landscapes
We Design and Build
Advanced Residential & Creative Commercial Landscapes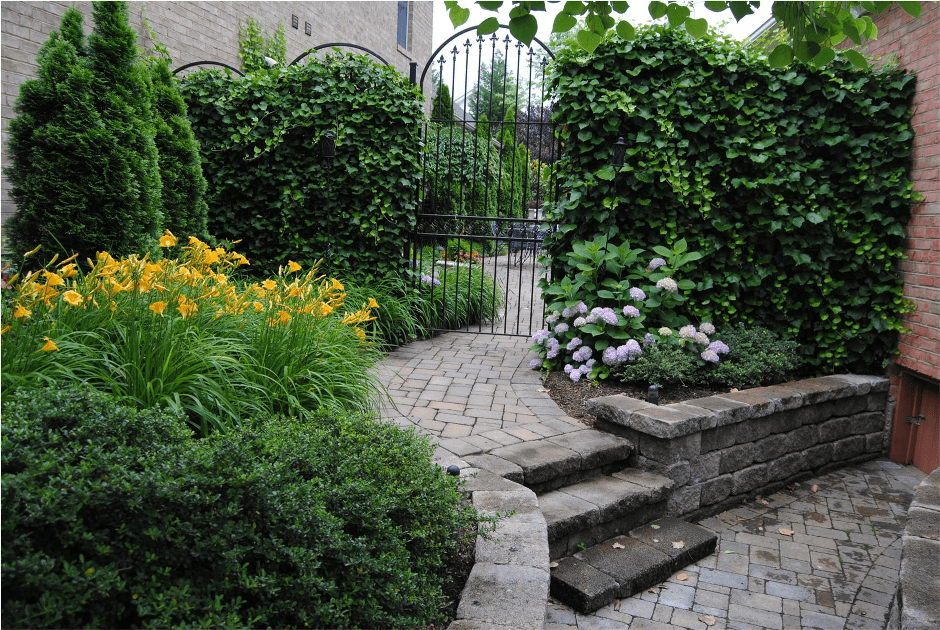 We Design and Build
Advanced Residential & Creative Commercial Landscapes
We have provided high-quality
solutions to our customers since 1994.
Landscape Architect in Roanoke VA, Southwest Virginia & Smith Mountain Lake.
Class A Contractor specializing in Landscape Design, Landscaping, Hardscaping and Water Features. Our Before & After Portfolio, and our Photo Gallery, showcase some of the projects we are proud to have completed.
Landscape Architect # 001925
Class A Contractor # 2705060128A
At Green Acres, we specialize in landscape design and construction. By seamlessly integrating indoor and outdoor spaces, we create high-value harmony throughout any property.  Ultimately, our projects increase property value and eliminate maintenance.
Our Landscape Architects will work with you step by step to create a design that is truly yours.  Our architect will then supervise every detail of construction to ensure your vision is carried through to the finest detail.  With over 30 years of experience, with this company in this location, our architect will guide the design process with your long-term satisfaction in mind.  We won't let you make a mistake or waste any of your budget.
Our construction crew does one job start to finish.  This minimizes the disruption to your life.  Once we start, we are there until your project is complete.
Our prices are quoted in writing before work begins.  When the job is complete, we provide the best warranties in the business including 5 years unconditional on most hardscape construction.
Please ask us for current references!  We will be glad to provide references from our most recent 25 jobs.  From one day jobs to phased multi-year projects, all our customers enjoy the same quality service.
References, quotes, scale plans, professional installation, warranties, and a single point of responsibility – Green Acres LLC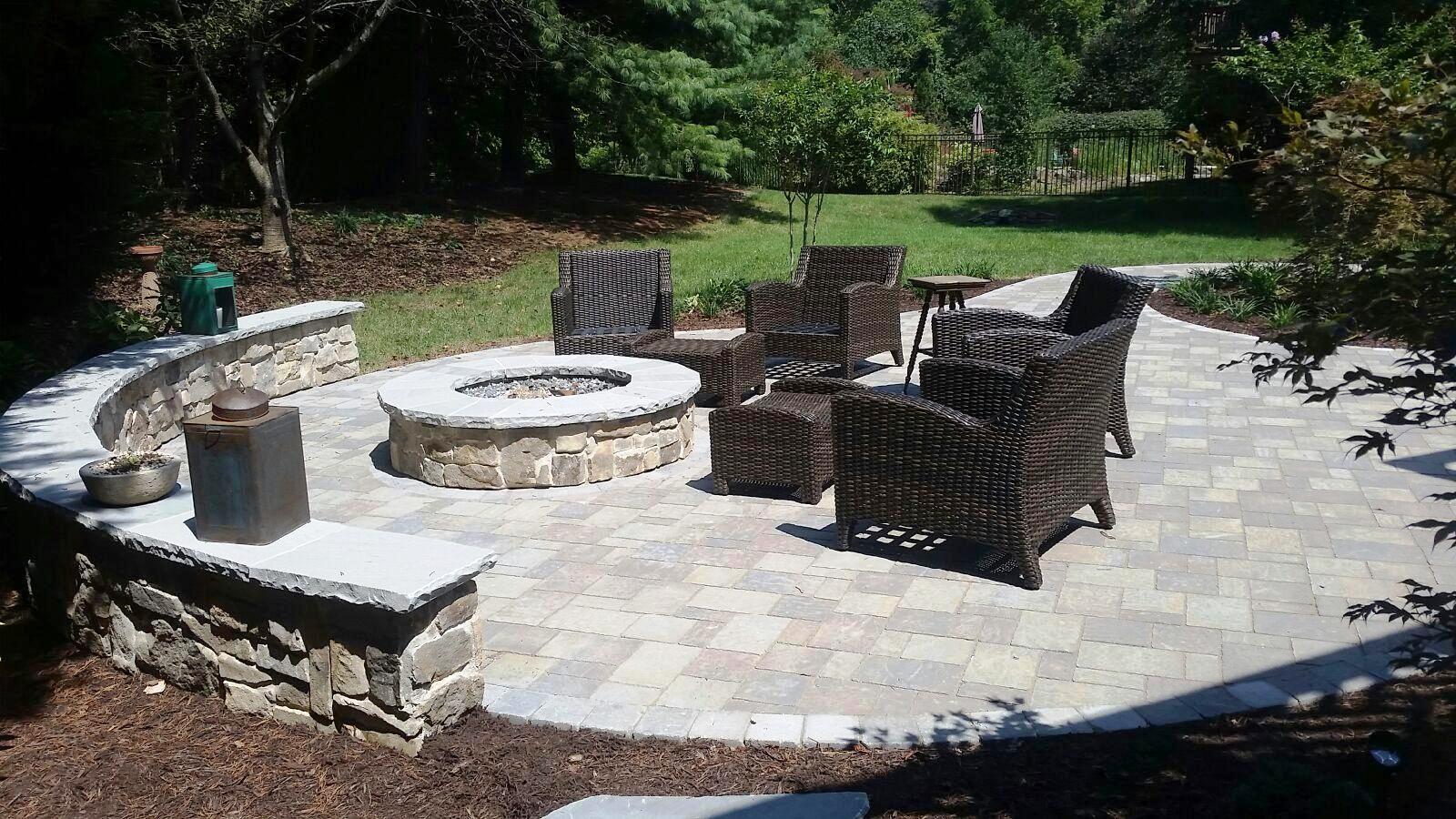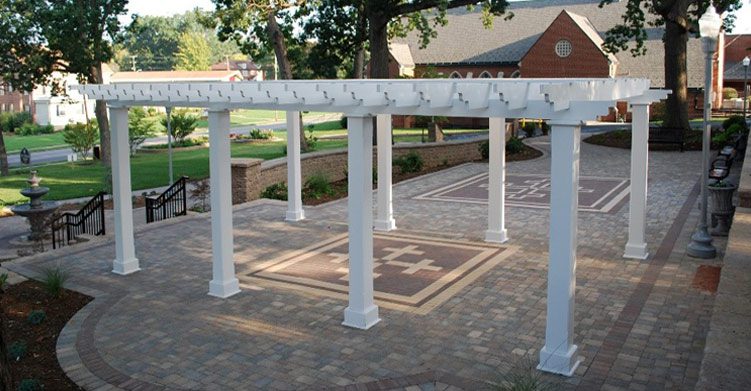 Our services include design, consultation, and installation. As a Virginia Class A Contractor and Certified Landscape Architect, Green Acres takes on a wide variety of project types such as landscapes, hardscapes, and waterscapes.
We begin the process by conducting a design and consultation meeting where we listen to your input about your vision, your tastes, and lifestyle. We then combine all that with the property and structural elements to create a plan drawing.
The drawing or diagram is an accurate scaled installation plan detailing each plant, hardscape item, waterscape feature, and existing elements that will be incorporated into your landscaping project.
Your plan drawing will be explained to you, beginning with what you can expect from each plant or feature in its beginning stages to full growth or development. This plan can be revised through a series of planning meetings until the ultimate design for your project is achieved.
Upon your satisfaction with the landscape design plan, Green Acres will begin the landscaping project. Formal education, supplemented with continuous training, and 30 years of experience are combined to create and install the landscape you desire.
Projects can be completed in whole or in stages depending on your budget or scheduling needs.
Please contact us today to get started. Send us an email or call us at (540) 268-5055.